While considering a purchase from Spacesaver Intermountain, it's important to consider the purchasing vehicles that are available. Spacesaver Intermountain has a variety of contracts, partnerships and teaming agreements available through Spacesaver that give you every choice available on how you want to procure your storage systems.

SOURCEWELL FORMALLY NJPA/ KI/ SPACESAVER CONTRACT #121919 KII
A member owned cooperative serving all public, non-public educational systems, governmental agencies, and non-profits. Our contract is also available to NJPA members in Canada. Click here for more information on Spacesaver's Sourcewell contract.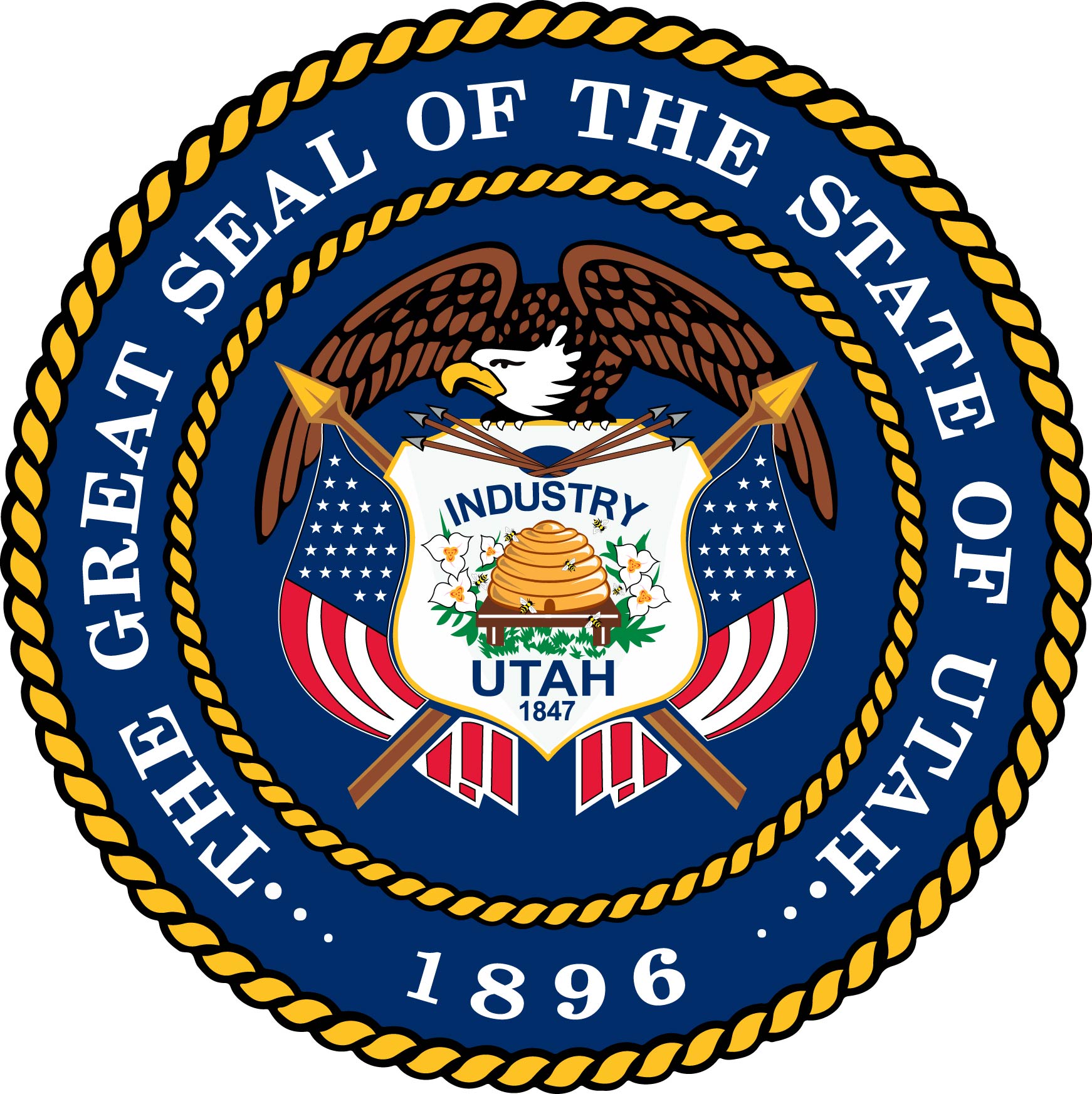 Spacesaver Intermountain is pleased to offer shelving and filing solutions to all State of Utah  agencies and political subdivisions. Contract MA1943 gives agencies access to top-of-the-line Spacesaver products to fit their specific storage needs…. Continue Reading
UTAH STATE CONTRACT (EDUCATION) – MA3238
Spacesaver Intermountain has an agreement for a State of Utah Cooperative Contract to provide filing, storage, and accessories for the benefit of all Utah public entities, nonprofit organizations, and agencies of the federal government…. Learn More

National IPA/Spacesaver Contract # P15-150
Spacesaver Intermountain, the storage solutions leader is now available through National IPA/TCPN. This new agreement was competitively solicited and publicly awarded and includes discounts on the entire Spacesaver catalog. Click here for more information on Spacesaver's contract available through National IPA/TCPN.
GSA
Visit Spacesaver's product offering via GSA eLibrary.
Click the links below to view the terms and conditions of each of Spacesaver's GSA contracts:

Schedule 71: High Density Mobile Shelving Terms & Conditions
Schedule 84: Law Enforcement Terms & Conditions
SMALL BUSINESS SOCIOECONOMIC GOALS
Let Spacesaver Intermountain help you reach your socioeconomic contracting goals through our multitude of partnerships with small businesses, including woman-owned,  veteran-owned, service disabled veteran-owned, small disadvantaged, and hub zone entities.
GPO HEALTHCARE CONTRACTS
Spacesaver Intermountain has a variety of Group Purchasing Organizations (GPOs) through Spacesaver that help you realize savings and efficiencies when procuring your storage systems in the Healthcare market. General lead times are 60 days after receipt of order.